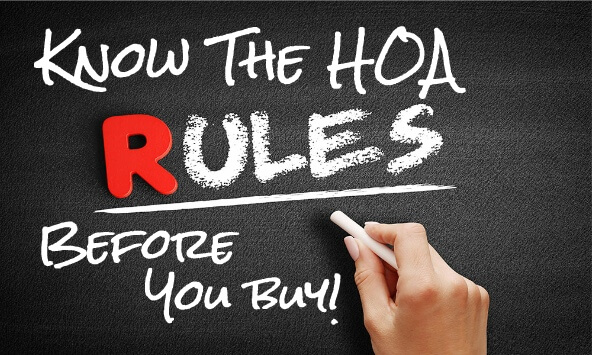 Most subdivisions, developments, townships, home owners associations and condo associations have some sort of rules and regulations or covenants and restrictions that must be adhered to by the residents of those areas. It is advisable to learn about those rules before you decide to buy or movie into an area. This page is provided as a service for our customers to allow them access to the Covenants & Restrictions of most of the Chattanooga area.
Chattanooga Area Links
These Covenants, Conditions, and Restrictions do change. For example, in some neighborhoods each phase of a subdivision can be different. These documents are to be considered a reference point only. Covenants and Restrictions can and do expire over time.